The Seller Dashboard is specifically designed so you can access everything from one central location. All of your verified communications with buyers are all in your dashboard as with your loaded items for listing.
Our aim is simple, to ensure you can have verified communication with potential buyers who are actually looking to buy. All of our communications between Buyer and Seller are cleared and Verified by the team at Myacole to ensure clear and simple communication.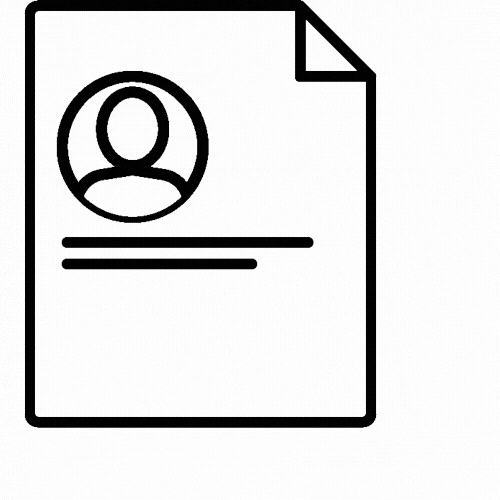 This is what sets Myacole apart from the competition. We verify every member in our system, and to view all items listed, a person must be verified. We have a dedicated in house, no robots, human verification.
As a seller you may also have other services in which you provide, whether it be management, finance or citizenship, we as a portal will offer an opportunity to present your unique services as an additional service extension or simply a featured ad on our regularly updated blog feeds.
Myacole serves as a platform for both buyers and sellers the ability to score and review one another, top ranking sellers can then be featured in our extended advertising packages.
Apply to become a MYACOLE Registered seller and become part of one of the worlds most exclusive Premium and Luxury Buyer / Seller platforms.